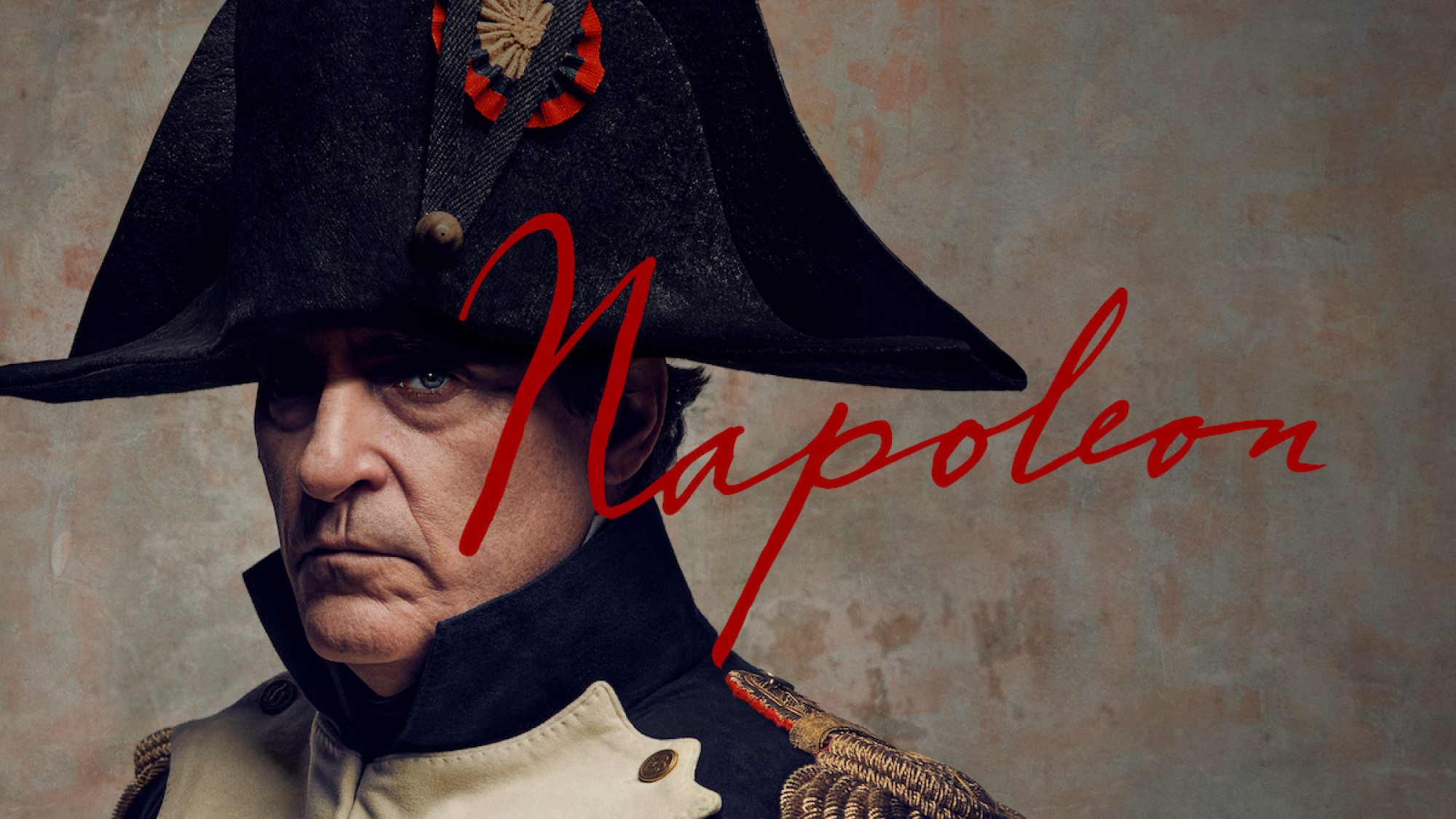 Movie times
Thu


7 Dec

Fri


8 Dec

Sat


9 Dec

Sun


10 Dec

Mon


11 Dec

Tue


12 Dec

Wed


6 Dec
Thu
7 Dec 7:35pm

Fri
8 Dec 3:10pm
8:45pm

Sat
9 Dec 3:40pm

Sun
10 Dec
Mon
11 Dec 7:40pm

Tue
12 Dec 7:05pm

Wed
6 Dec
Thu
7 Dec 10:40am
2:50pm

Fri
8 Dec 1:10pm

Sat
9 Dec 1:50pm
8:30pm

Sun
10 Dec 2:00pm
5:10pm

Mon
11 Dec 12:15pm
5:45pm

Tue
12 Dec 12:15pm
5:10pm

Wed
6 Dec
Thu
7 Dec 10:30am
3:35pm
5:20pm

Fri
8 Dec 10:40am
2:00pm
4:10pm

Sat
9 Dec 10:30am
2:00pm
6:35pm

Sun
10 Dec 10:30am
12:15pm
3:25pm

Mon
11 Dec 10:30am
2:05pm
3:55pm

Tue
12 Dec 10:30am
12:35pm
4:55pm

Wed
6 Dec 10:35am
4:00pm
7:45pm

Thu
7 Dec 7:05pm

Fri
8 Dec 8:00pm

Sat
9 Dec 8:20pm

Sun
10 Dec 7:05pm

Mon
11 Dec
Tue
12 Dec
Wed
6 Dec
Thu
7 Dec 4:45pm

Fri
8 Dec 10:30am
5:55pm

Sat
9 Dec 10:40am
5:40pm

Sun
10 Dec 12:35pm
6:40pm

Mon
11 Dec 10:35am
6:40pm

Tue
12 Dec 2:05pm
6:40pm

Wed
6 Dec 1:20pm
4:10pm

Thu
7 Dec 12:45pm

Fri
8 Dec 5:10pm

Sat
9 Dec 3:45pm

Sun
10 Dec 3:50pm

Mon
11 Dec 3:50pm

Tue
12 Dec 2:20pm

Wed
6 Dec 10:30am
7:00pm

Thu
7 Dec 1:05pm

Fri
8 Dec
Sat
9 Dec 12:15pm

Sun
10 Dec 10:35am

Mon
11 Dec
Tue
12 Dec
Wed
6 Dec 12:20pm

Thu
7 Dec
Fri
8 Dec
Sat
9 Dec
Sun
10 Dec
Mon
11 Dec 2:00pm

Tue
12 Dec 10:35am

Wed
6 Dec 2:00pm
5:45pm

Thu
7 Dec
Fri
8 Dec
Sat
9 Dec
Sun
10 Dec
Mon
11 Dec
Tue
12 Dec
Wed
6 Dec
The Boat Club Cinema
EVERYONE IS WELCOME at the Boat Club Cinema! An excellent value, "gold-class style" cinema conveniently located within the Hervey Bay Boat Club - a premium dining and entertainment venue - overlooking the Urangan Marina.
Most movies $8.50 - $10 to watch a movie here!  Some special movies vary in prices as low as $7 - Concert tickets may be higher determined by movie company rules.
The cinemas have large movie screens boasting state-of-the-art digital screens plus fantastic surround sound systems and comfy seats. We play the latest film releases 7 days a week and are renown for our CARAMEL Popcorn & DOUBLE dipped Choc Top Ice-creams!
Our cinema is fully licensed plus great meals are available from the Club's café, you can enjoy a Gold Class experience right here in Hervey Bay. 
You are welcome to take Club food and drinks into our cinemas!
Each theatre is also available for private hire.
PLEASE NOTE: The Boat Club is a licensed venue with a bar. Due to licensing laws all people under 18 must be accompanied by a parent or guardian in the cinema.
More about our cinema
Where is the cinema?