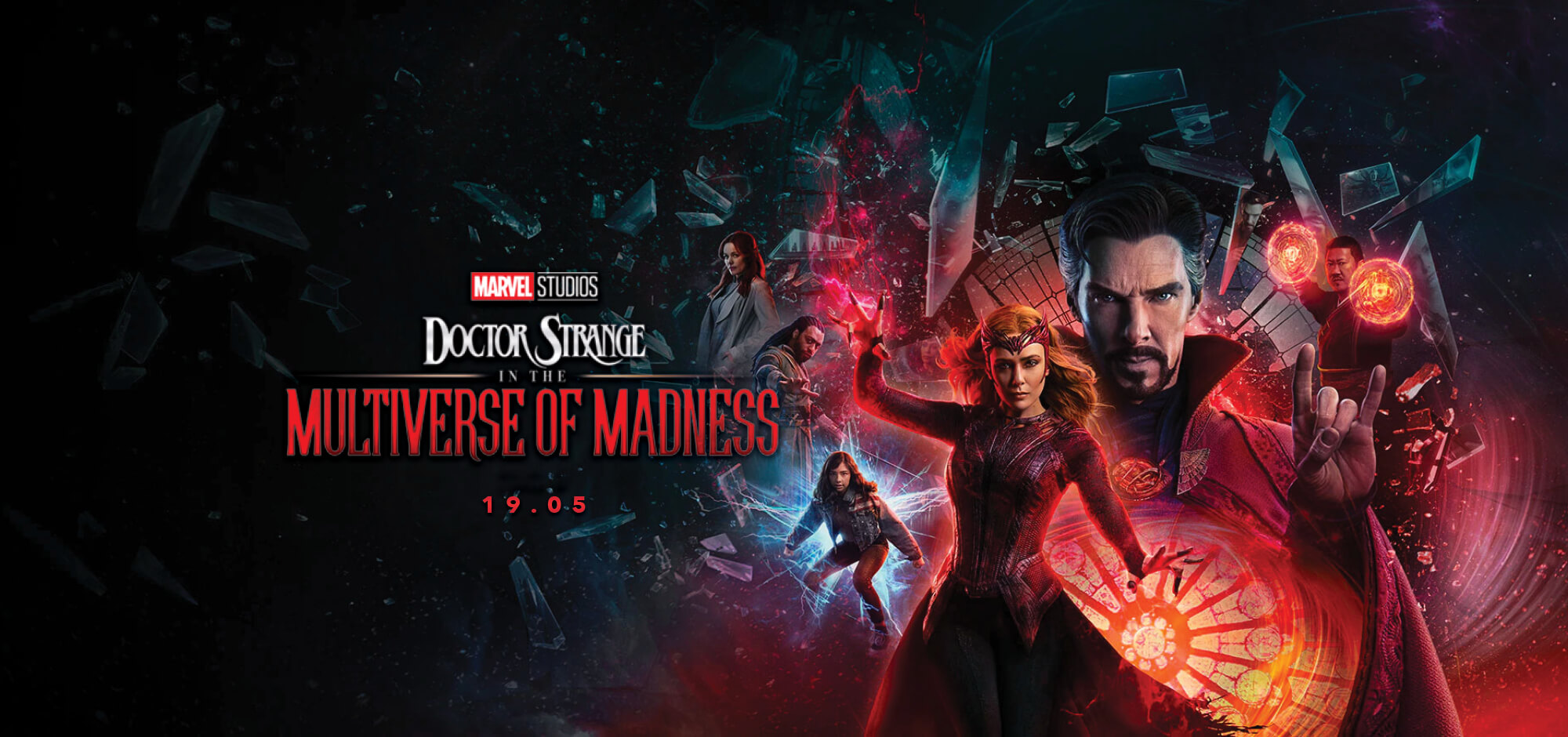 Movie times
Thu


12 May

Fri


13 May

Sat


14 May

Sun


15 May

Mon


16 May

Tue


17 May

Wed


18 May
Thu
12 May 10:35am
2:50pm
5:10pm
7:35pm

Fri
13 May 10:35am
1:05pm
3:25pm
7:40pm

Sat
14 May 10:40am
3:05pm
5:25pm
7:45pm

Sun
15 May 1:05pm
3:20pm
7:40pm

Mon
16 May Mum & Bub
10:35am
12:55pm
5:10pm
7:30pm

Tue
17 May 10:30am
3:20pm
7:30pm

Wed
18 May 10:30am
12:45pm
3:00pm
7:20pm

Thu
12 May 12:35pm
5:05pm

Fri
13 May 10:30am

Sat
14 May 7:35pm

Sun
15 May 5:00pm

Mon
16 May 7:25pm

Tue
17 May 12:45pm

Wed
18 May 7:15pm

Thu
12 May 10:30am
3:05pm

Fri
13 May 1:10pm
3:15pm
8:00pm

Sat
14 May 1:00pm
5:30pm

Sun
15 May 2:55pm
5:35pm
7:30pm

Mon
16 May 12:45pm
5:25pm

Tue
17 May 12:50pm
7:45pm

Wed
18 May 1:10pm
3:15pm
5:15pm

Thu
12 May 7:25pm

Fri
13 May 5:25pm

Sat
14 May 2:55pm

Sun
15 May 10:30am

Mon
16 May 2:50pm

Tue
17 May 5:10pm

Wed
18 May 10:35am

Thu
12 May 12:55pm

Fri
13 May 5:45pm

Sat
14 May 10:30am

Sun
15 May 10:35am

Mon
16 May 3:15pm

Tue
17 May 5:35pm

Wed
18 May 5:20pm

Thu
12 May
Fri
13 May
Sat
14 May 12:40pm

Sun
15 May 12:40pm

Mon
16 May 10:30am

Tue
17 May 2:55pm

Wed
18 May
The Boat Club Cinema
The Hervey Bay Boat Club Cinema is a quality, new movie theatre conveniently located within The Boat Club - a premium dining and entertainment venue - overlooking the Urangan Marina.
The cinema has 2 theatres, with large screens boasting state-of-the-art digital visual and audio systems playing the latest releases 7 days a week. As the cinema is also fully licensed and quality meals are available from the Club café, you can enjoy a Gold Class experience right here in Hervey Bay.
Each theatre is also available for private hire. Please contact them for details.
More about our cinema
Where is the cinema?