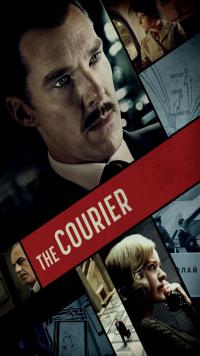 Genre:

Thriller

Opening:

29 April 2021

Starring:

Benedict Cumberbatch, Merab Ninidze, Rachel Brosna
The true story of a British businessman unwittingly recruited into one of the greatest international conflicts in history. Forming an unlikely partnership with a Soviet officer hoping to prevent a nuclear confrontation, the two men work together to provide the crucial intelligence used to defuse the Cuban Missile Crisis.

All cinema patrons must adhere to the Hervey Bay Boat Club's entry requirements. Click here for details.